OUR
WORK PORTFOLIO
We collaborate closely with your development, marketing, and stakeholder teams to create exceptional UX and brand solutions. We transform digital products into user-friendly, powerful tools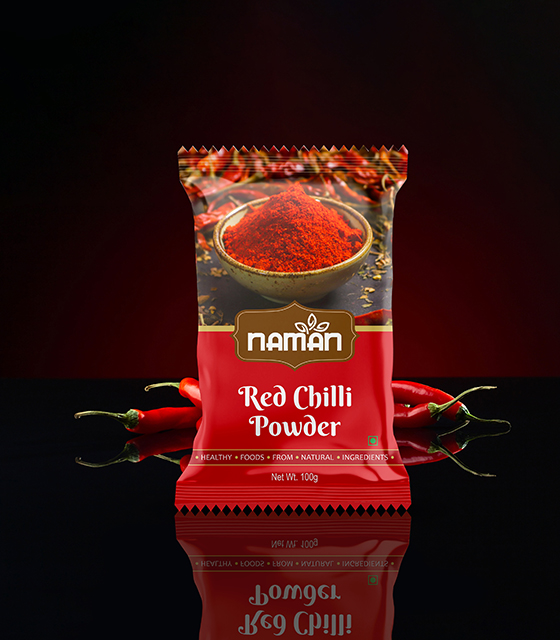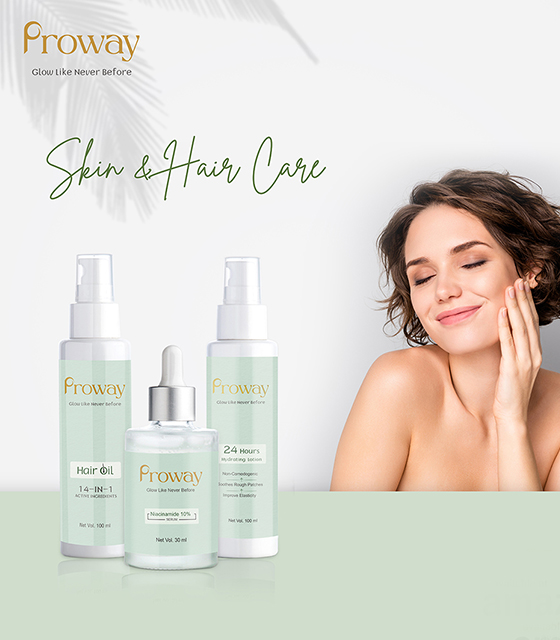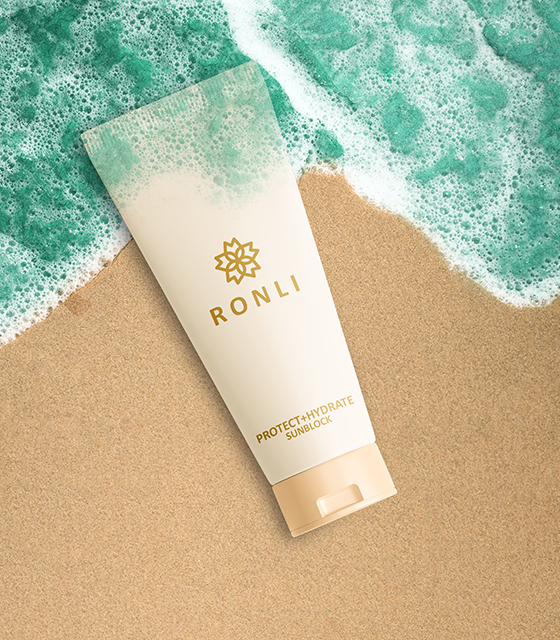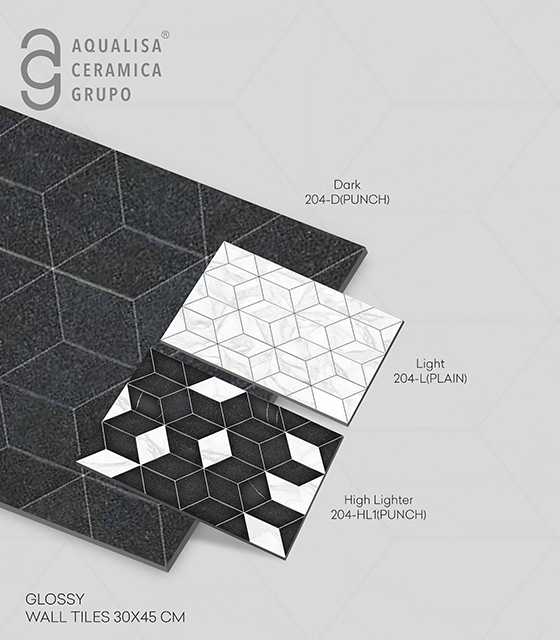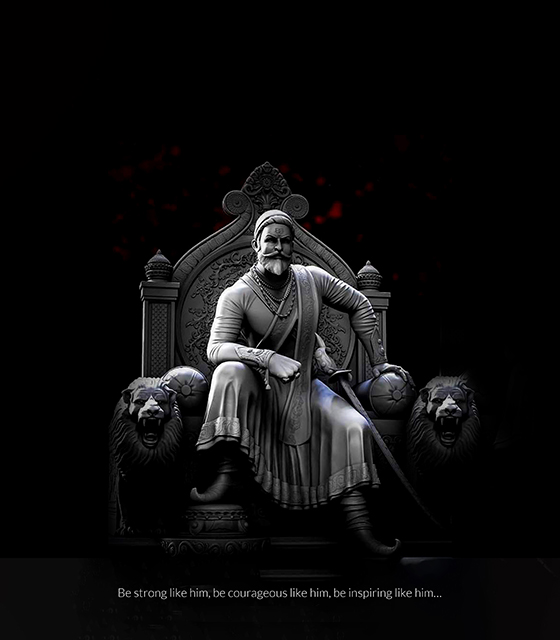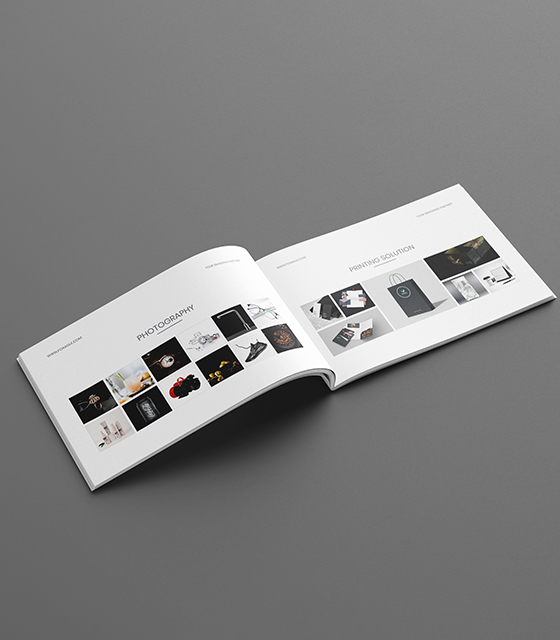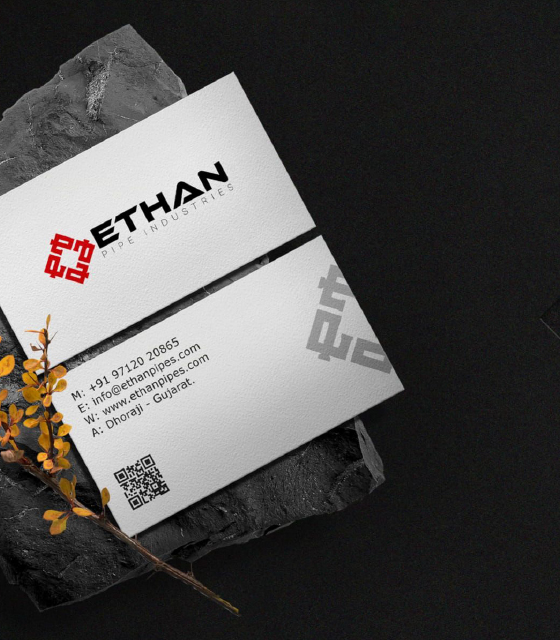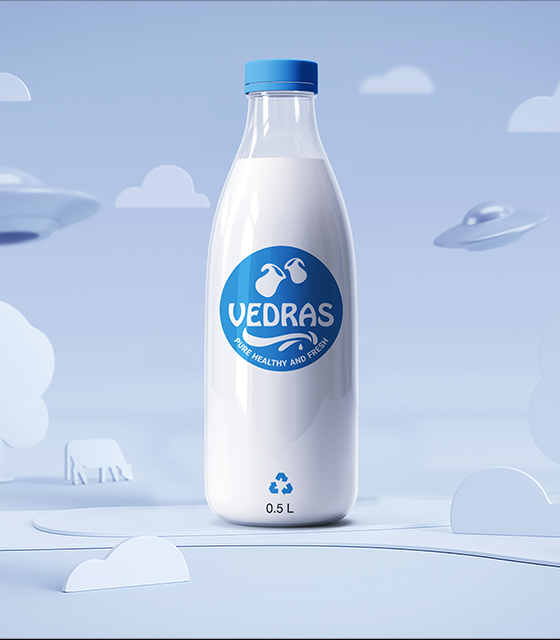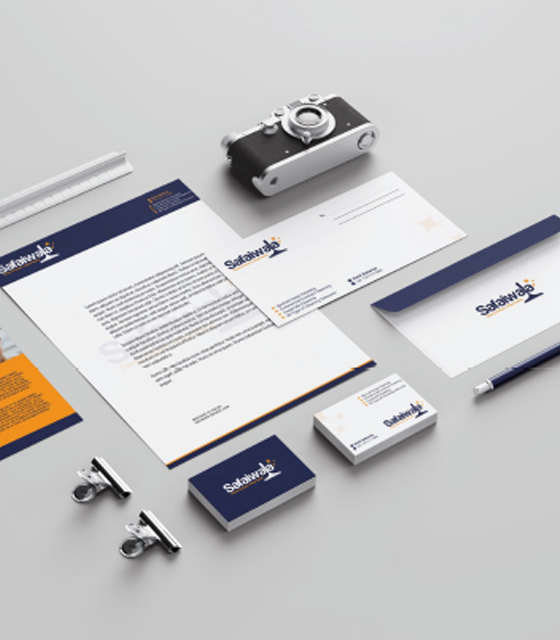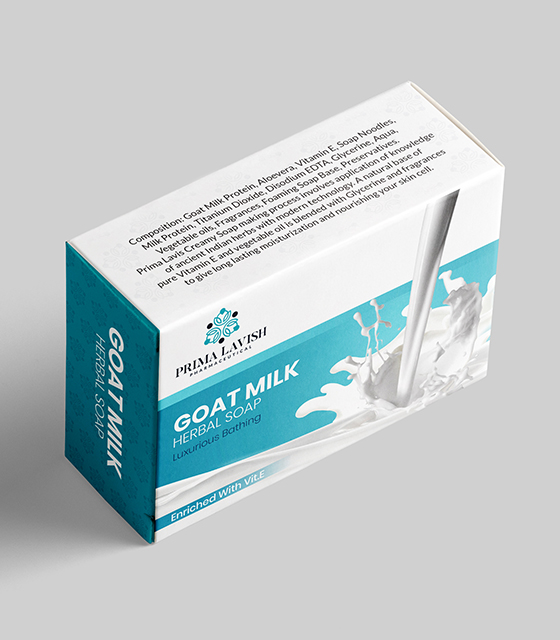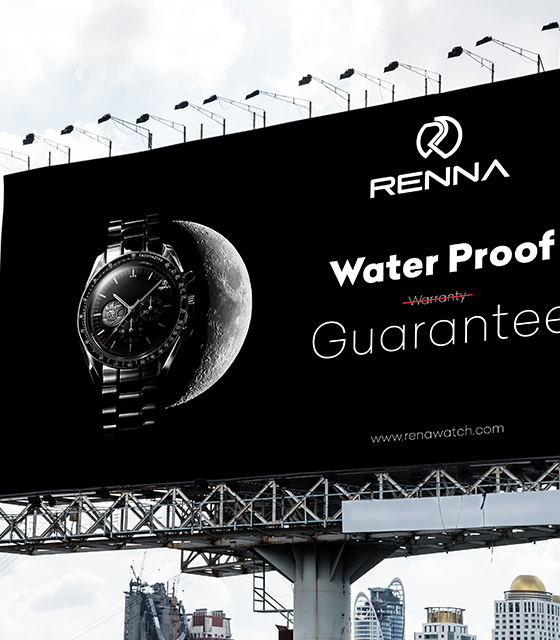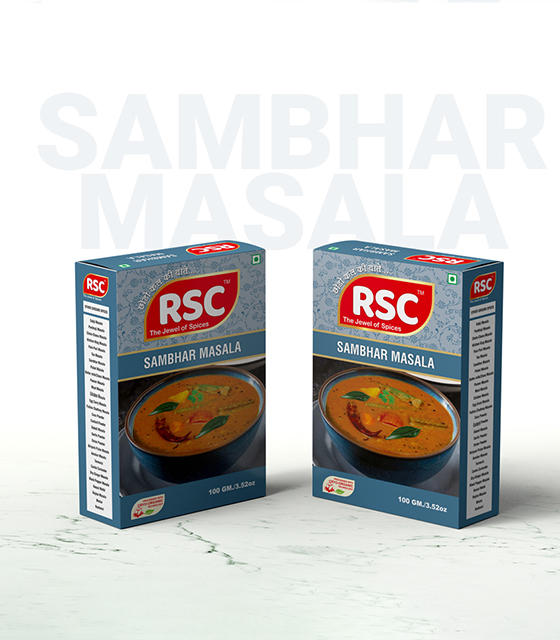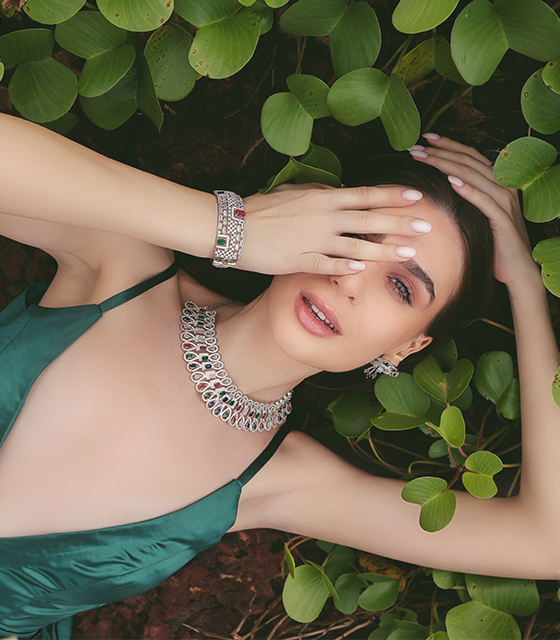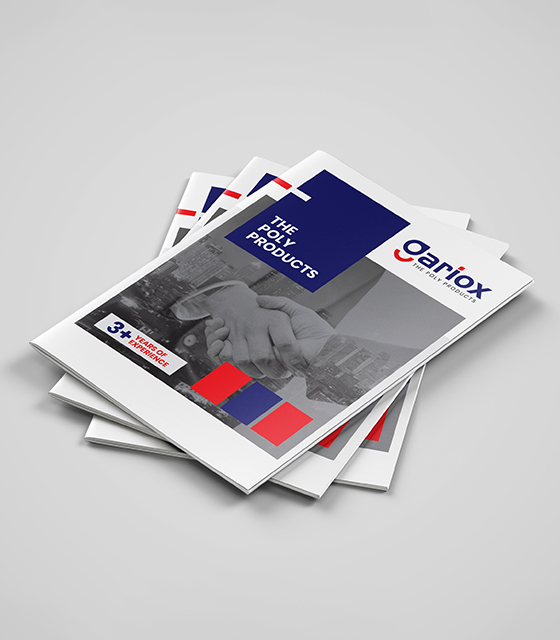 SUBSCRIBE US
Subscribe to our monthly email newsletter sharing the most valuable articles about SEO and online marketing that we could find. This is your exclusive digest of the information you don't always have time to hunt down, but definitely want to read!
Your message was sent successfully! We will be in touch as soon as we can.
Something went wrong, try refreshing and submitting the form again.